1707D work has been halted for the moment.
03 Nov 2015, Posted by 1707D
in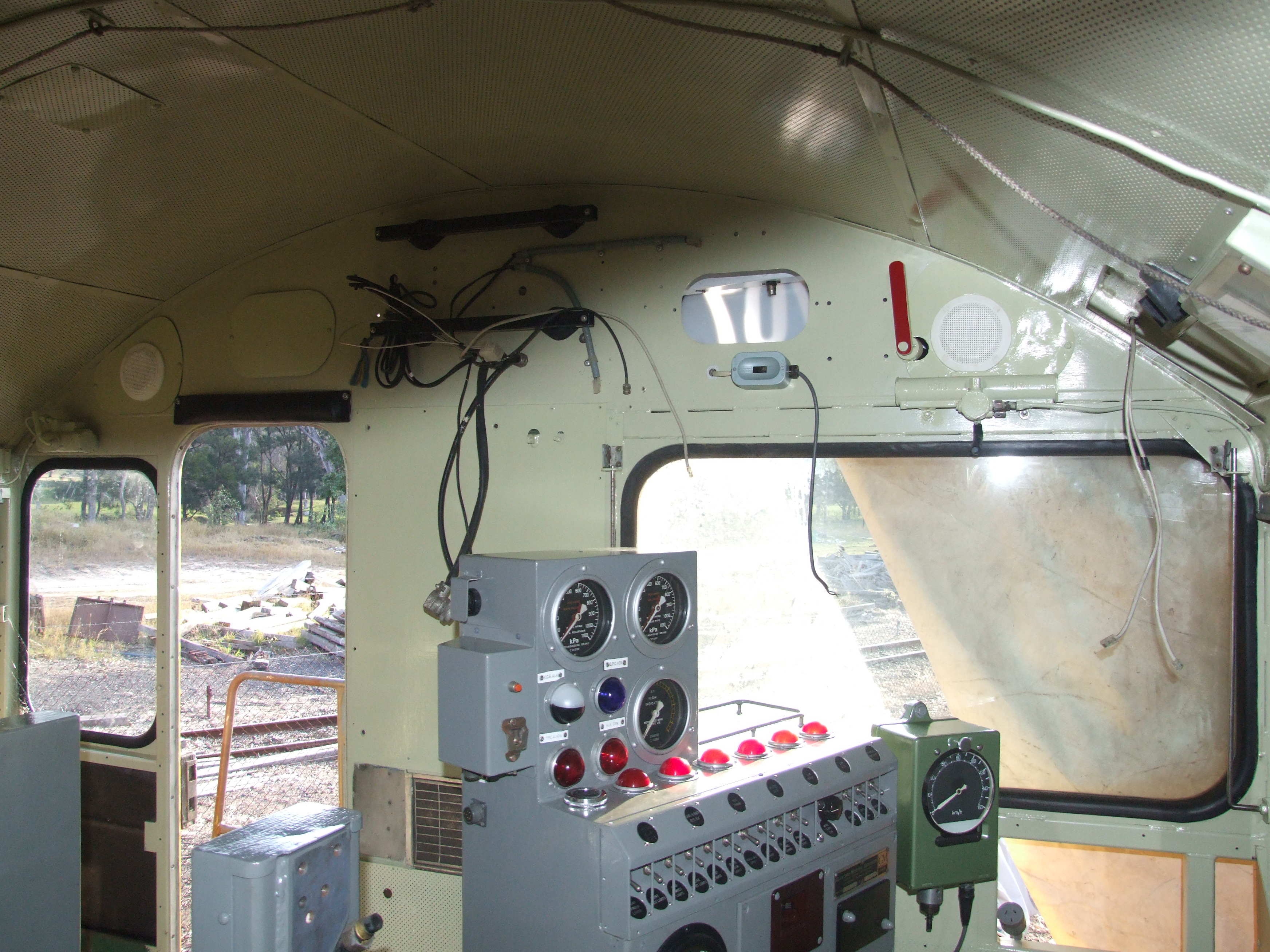 All work on 1707D at the QPSR compound Box Flat has been halted since September 1st awaiting its transfer to Number 4 Road for panel repairs and painting to occur. No further work to the Cab is possible unless welding repairs are carried out.
Until the QPSR Board organise this to happen further work upon 1707D is not in any way feasible.
The assembly of the bogies will begin once components arrive back from Mackay.