1741D work has begun!
02 Feb 2017, Posted by 1741D
in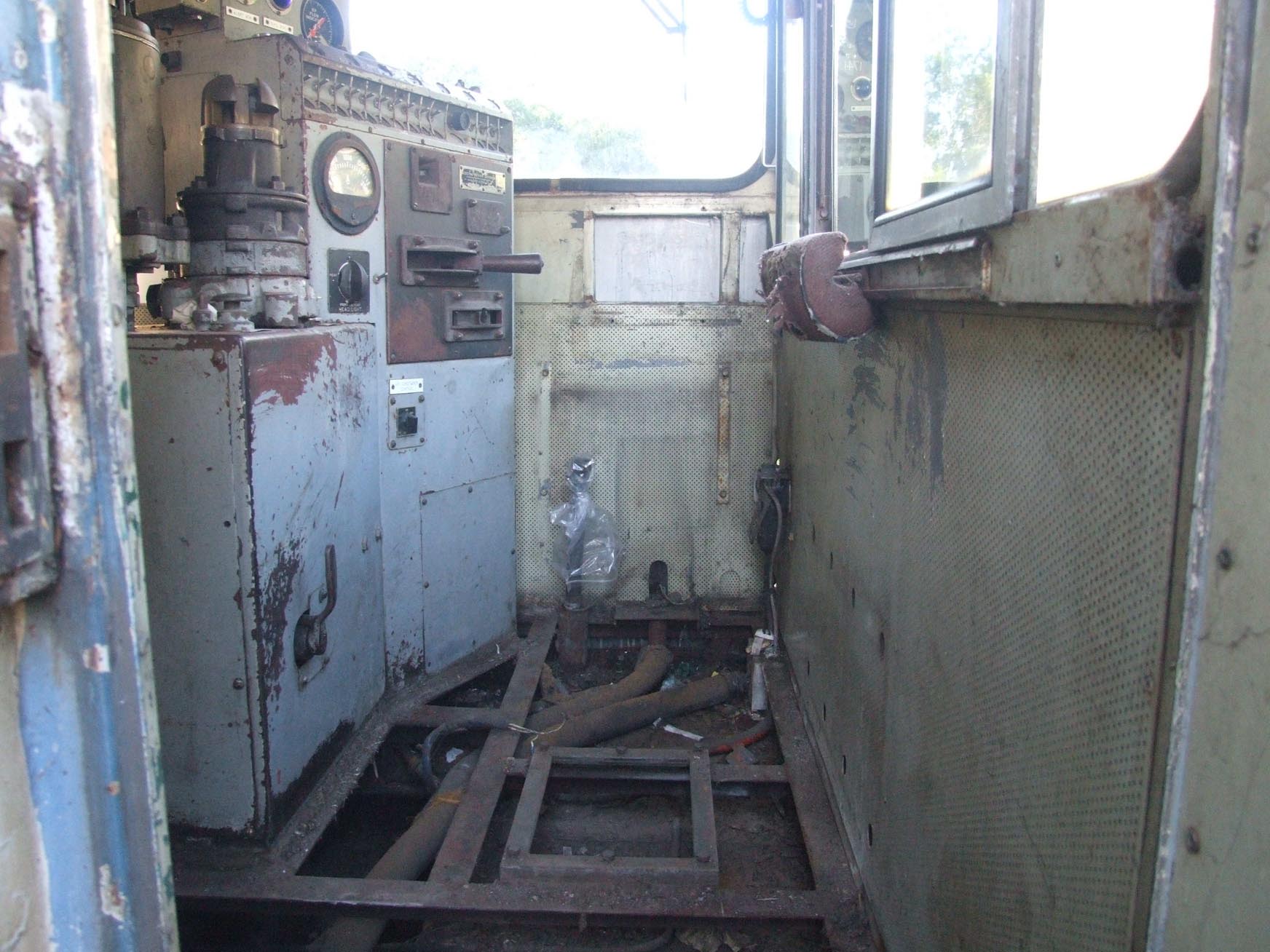 Many years out in the rain, and also water egress testing at Redbank has meant plenty of rust has had a chance to take hold around the cab structure. So one of the early pieces of work is to attack and remediate the oxidisation.
The driver's side front and side inner wall panels were removed to allow us to gain access to the external sheeting.